Health Projects In 2020: Governance In The Times Of Covid-19
Conversations about governance in 2020 immediately bring up questions about the Health sector. The healthcare landscape has faced unprecedented challenges and has been tasked with not only managing the pandemic but also continuing non-Covid healthcare services. SKOCH studied Health projects in 2020 to assess how the healthcare sector has performed in India.
The Covid-19 pandemic has changed the way we look at everything. This holds true for governance as well. Even though administrative priorities at the micro and macro levels are more-or-less unchanging, the manner in the government approaches the same has been affected significantly this past year. The SKOCH State of Governance analysis shows that certain sectors, like Police & Safety and District Administration have burgeoned this past year. These trends can be understood in terms of focus areas that have been at the frontlines of the pandemic: the police have served as first-responders and districts as the smallest, first-contact unit of governance have been more energetic than ever.
The Health sector itself has evolved in response to and despite the pandemic. Necessity is the mother of invention, they say, and one can see several innovations that have been leveraged because of the pandemic. Most importantly, the drastic shift in favour of digital technologies at a time of lockdowns and social distancing has transformed the delivery of healthcare services. WHO has touched upon the role of telemedicine in Covid-19 for augmenting healthcare infrastructure and improving capacity. One of the most impactful telemedicine projects from 2020 is eSANJEEVANI under the National Health Mission – Arogyakeralam in Kerala.
State Rankings By Health Projects In 2020
The SKOCH team studies state performances across a variety of governance parameters to arrive at our annual SKOCH State of Governance rankings. The review process is the most meticulous of its kind. For 2020, SKOCH has ranked states on the basis of performance in Health Sector as well, in addition to the overall annual states' ranking. The top-ranking states by performance in the Health sector are as follows:
| | |
| --- | --- |
| State Rank by Health | State Names |
| 1 | Haryana |
| 1 | West Bengal |
| 2 | Karnataka |
| 3 | Andhra Pradesh |
| 4 | Delhi |
| 5 | Uttarakhand |
| 6 | Kerala |
| 7 | Himachal Pradesh |
| 8 | Gujarat |
| 8 | Punjab |
| 9 | Bihar |
| 9 | Rajasthan |
| 9 | Tamil Nadu |
| 9 | Uttar Pradesh |
Read the complete story on Inclusion here.
---
Recent SKOCH Awardees from Health
---
Health's Evidence of Excellence
---
Media Coverage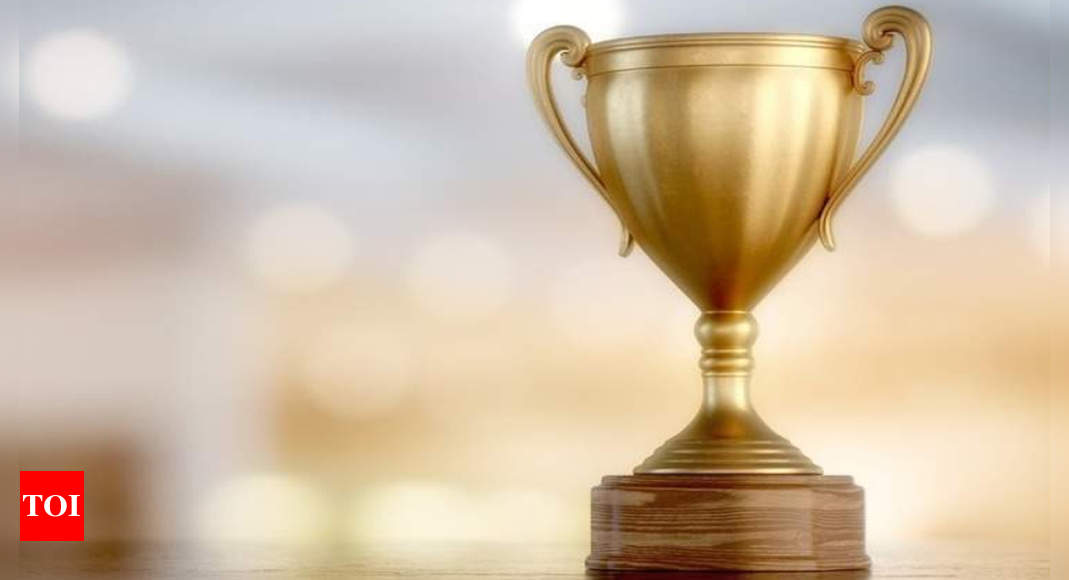 The Bengal government has won five Skoch Awards 2021 (a platinum, a gold and three silver awards) in four categories of governance. The MSME & textile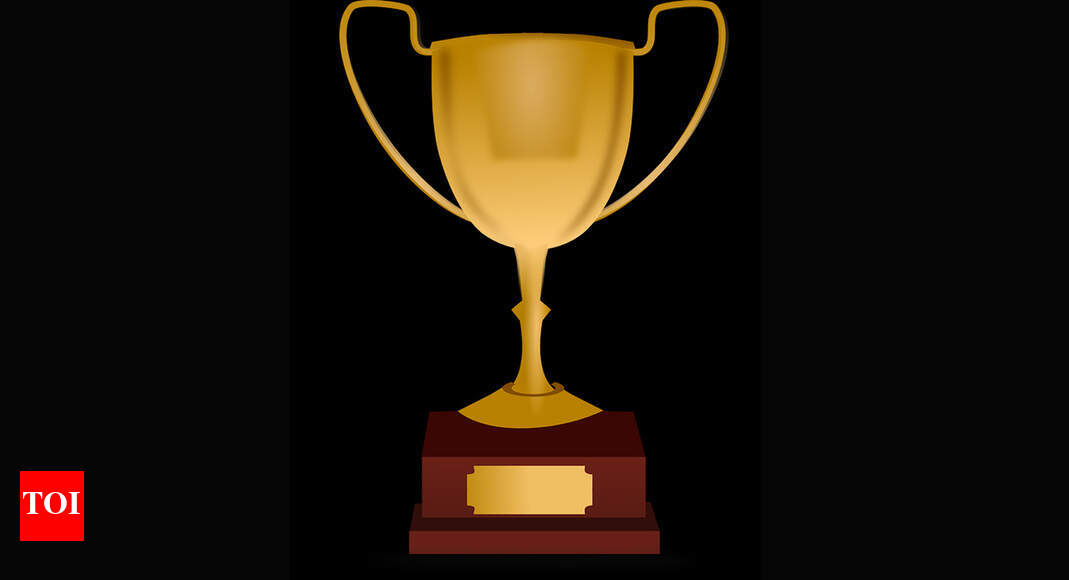 Haryana has been awarded the SKOCH Award for 'Best State in Health'.
---
About SKOCH Awards | Methodology | Past Highlights
---
---
SKOCH Award Nomination Form